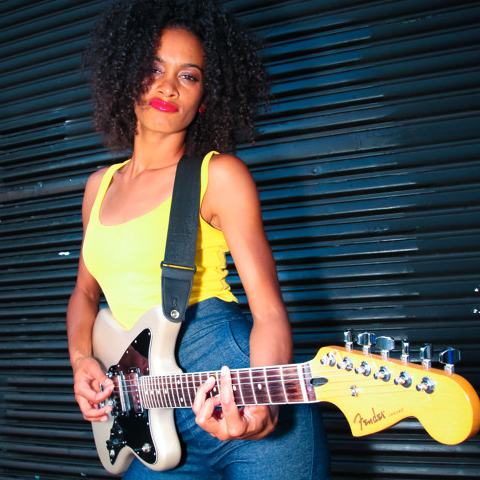 Nila Kay
licensing assistant & catalog management
Nila has joined Molly Girl Music, LLC., to assist in the preparation of sync licensing for film projects, research intellectual property ownership splits, and assist in catalog administration and management.   We are LUCKY to have Nila on the team as an intern until she returns to school in the Fall. 
EDUCATION AND TEACHING
Nila graduated in 2010 with a Master Certificate in Songwriting & Guitar from Berkleemusic Online. She taught at Capitol Hill Arts Workshop from 2014 to 2017, and now teaches guitar lessons via Skype or Zoom. Additionally, Nila is the Founder and Facilitator of "Fierce! A Girls' Songwriting Workshop with Nila Kay", a two-hour songwriting workshop taught to groups of 10 or less. 
Currently, Nila is attending law school at Mitchell-Hamline School of Law, and hopes to one day meld her legal knowledge with her music career to help herself and other artists thrive and profit. 
Check out her article about music licensing that was recently published in Mitchell-Hamline's Cybaris IP Law Journal .
MUSIC CAREER
Nila Kay is a singer-songwriter based in the DC area. She has released one album, "Serial Love", as well as several singles, and has also written the soundtrack to the independent film "Portrait". Nila Kay was also a guitarist for 10 years with the DC based band "The Players", who sold out venues such as the 9:30 club and The Howard Theater. In 2015, Nila also composed the music and songs for the musical "...and a Ghost Gurrl", which premiered at the 2015 DC Fringe Festival.