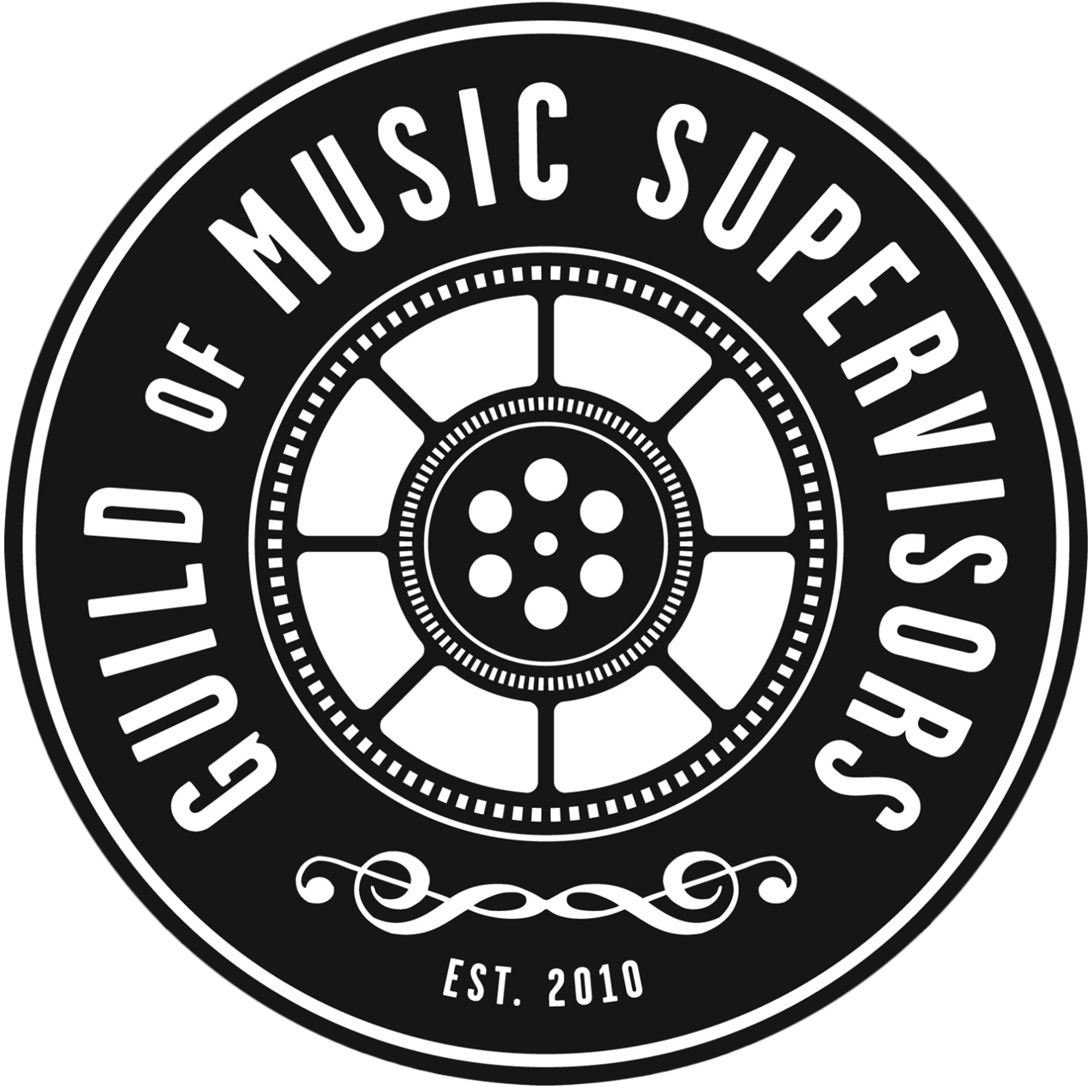 Associate Member of the Guild of Music Supervisors 
Music Clearance: Clear in advance scripted songs and on-camera performances, all source, featured, main & end title compositions and master recordings. 
Music Licensing:  Prepare and coordinate execution of final synchronization and master use licenses for all compositions and master recordings included in the production. 
Music Budget:  Script and rough cut spotting; research song cues, provide music budget based upon estimated written and possible song cues, score minutes, type of score, song licensing and music production costs. 
Music Conceptualization: Provide preliminary creative input and dialog with director, producer and editor to design a fresh, creative concept for the soundtrack of songs and score for the production. 
Original Music ProductIon: Coordinate the creation and production of original songs for the project (we focus on bringing the movie producers vision to life).
Music Cue Sheets: Generate a cue sheet containing a complete listing of all song and score cues, timings, authors & publishers for delivery to distributors and performing rights societies. 
Song Awards Submission:  Preparation of documentation for song entires for Oscars, Grammys, HMMA and Film Festivals
Under the supervision of a Virginia State Bar licensed attorney, Donna Britton Bukevicz studied Intellectual Property, Contracts & Entertainment Law and worked in the legal field for nearly 20 years.   Donna is also a Certified  Mediator in the State of Virginia.  
Proficient in all phases of Licensing & Clearance 
Studied songwriting and performance at Berklee College of Music    
Oscar contending vocalist and multi-award winning songwriter (plays piano, guitar and ukulele and has recording studio on-site at Molly Girl Music, LLC.)